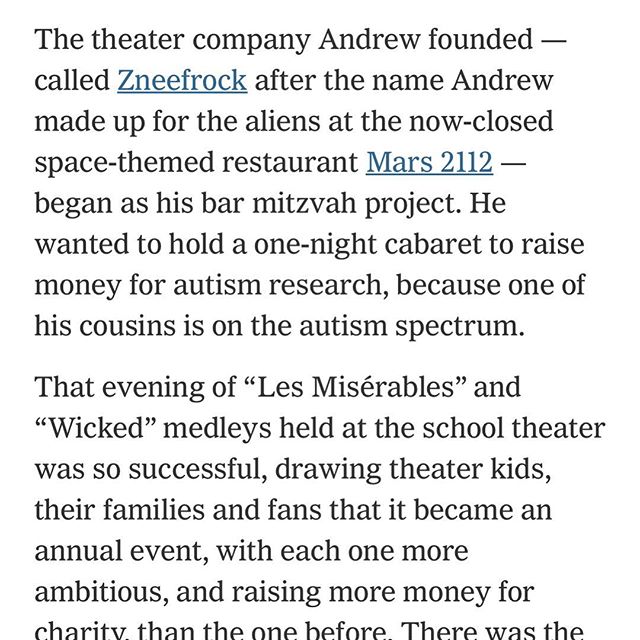 We are so excited about our shoutout in the New York Times!! Stay with us a while; we've got more plans for the future!!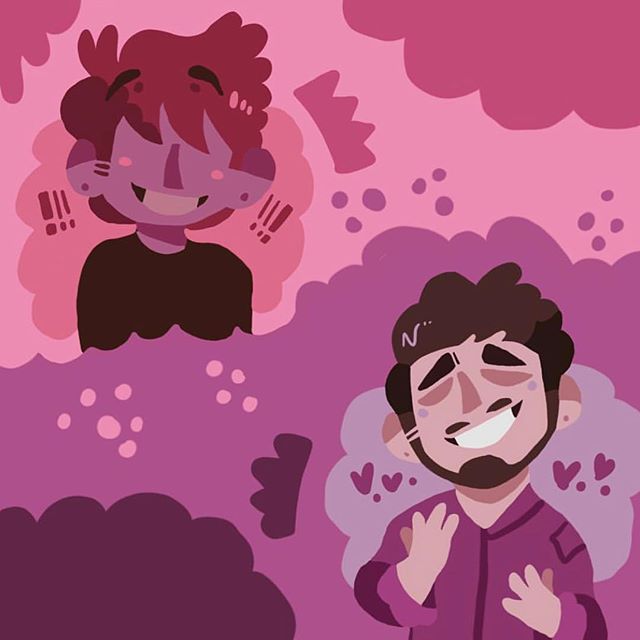 🎨: @centipeepee The second and final weekend of The Last Five Years begins tonight. Tickets available at the link in our bio.
This past Saturday, @teven.swagner was Cary and @andrewbfeldman_ was Jamie. You have four more chances to catch The Last Five Years. Tickets and more information at the link in our bio.
Tonight was the first show. We've planted the seed. Tomorrow begins the experiment. @teven.swagner and @sadieseel tonight, many more to follow. You have seven more chances to catch The Last Five Years.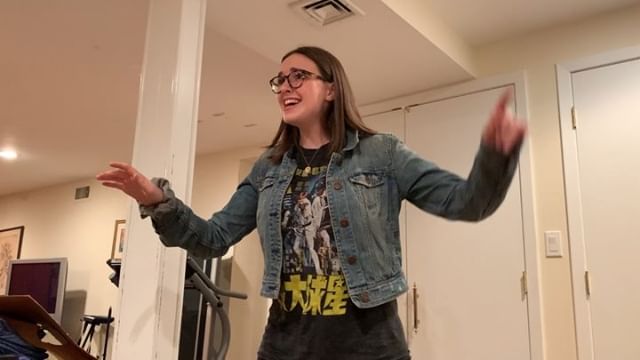 You have two chances to catch @sadieseel in The Last Five Years. Ticket information available through the link in our bio.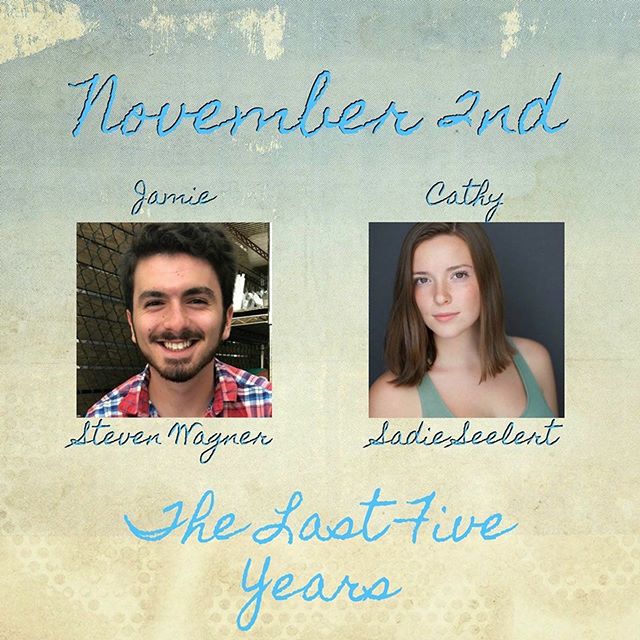 From @andrewbfeldman_'s Facebook: "I am so so proud of my good buddy Alex for being cast as ARPAD IN SHE LOVES ME AT VILLANOVA WOOOO Unfortunately, this does mean that he won't be able to partake in The Last Five Years. Which is totally cool! We'll miss the heck outta him and have made some cool nice changes to make it all work. Above are those changes. This cast is incredible. Here is a list of reasons why you should see as many performances of The Last Five Years as you can: - Sadie is a pro. She's bringing her authentic weirdness to both roles and bringing a new type of generational relatability to them. She's HILARIOUS, too. Harder than you'd think with this show. Not to mention she's a vocal tour de force. - Where Sadie brings her weirdness, Angelina is bringing her sweetness. She makes both Jamie and Cathy immediately likable and unlikable simultaneously. Only equal to her sweetness is her strength. She's real and awesome. - I am so proud of the work that Steven is doing. This guy is texting me in the middle of the night with weird, crazy, specific questions that I can only deflect for him to answer for himself. His Jamie's journey could not be clearer. His Cary has an angry, tired side to him that comes out more and more throughout the show. - Ella is bringing a bitterness to Cathy that I am SO excited about. Regardless of the whole gender situation, Ella is the best example of different actors making different decisions in the same roles. She's fantastic, fast, funny, and just awesome. Don't miss her. - Emily is heartbreaking. You can see the wheels turning in her head as her Jamie and Cathy make destructive decision after destructive decision. It is a dream to work with her, and I am so happy that we get one more show together. It'll be so interesting to see the two of us flip-flop, and I definitely recommend seeing both of our shows to gather an objective idea of the gender switch with the same two actors. The mix-and-match of these outrageously talented performers has been exhilarating. Tickets are on sale at zneefrockproductions.com. Buy tickets to one performance, and you'll get tickets to every other performance for only five dollars."
Buy tickets to one performance of The Last Five Years for $5 tickets for every other performance. As always, 100% of the proceeds from The Last Five Years go to @nextforautism.
We're on Facebook, Instagram, Twitter, and Tumblr! Follow us for updated information!